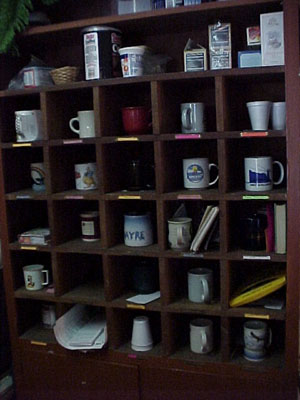 The Word Shop is staffed by volunteers from a variety of local churches. Over the years we've had people who attend Baptist, Episcopalian, Foursquare, Presbyterian, Assemblies, Victory Outreach, Disciples of Christ, Vineyard, Roman Catholic, Lutheran, and Nondenominational churches.
Most staff members work a weekly 3-hour shift. There is time to read, explore a variety of books, meet people, and even dust! A few people work as occasional fill in or monthly volunteers.
If you have accepted Jesus as Lord and Savior and are willing to share his love with whoever walks in the door, contact us about joining the staff.