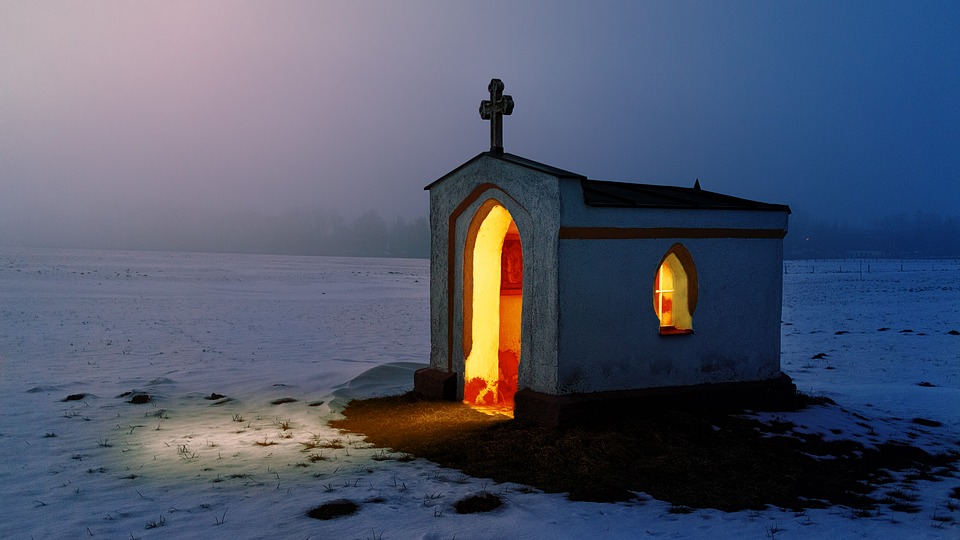 Ministry Leaders in Santa Cruz County meet on the Third Wednesday of the month for lunch and fellowship.
February's theme is Sea Stories.

The Word Shop's Literary Parties happen monthly, usually the Third Friday at 1:15. Every month we focus on a different theme. Be prepared to give a short commentary to those assembled on why they should read the book you brought. Yes, you are also welcome to just come and listen. Lit parties are currently taking place in member's homes.
You can see the 2010 - 2016 Literary Party list at http://companyofsaints.com/litparty
The First Tuesday Writer's Circle is a place where experienced and beginning writers meet, experiment, share work and discuss writing insights and spiritual growth. We meet the first Tuesday of the Month at 7:15 pm. Group members take turns leading discussions, giving presentations and reading a bit of work. A ten minute writing exercise is part of the fun. Copies of work in progress can be passed out to be taken home for comments. We currently meet at the Congregational Church in Soquel.